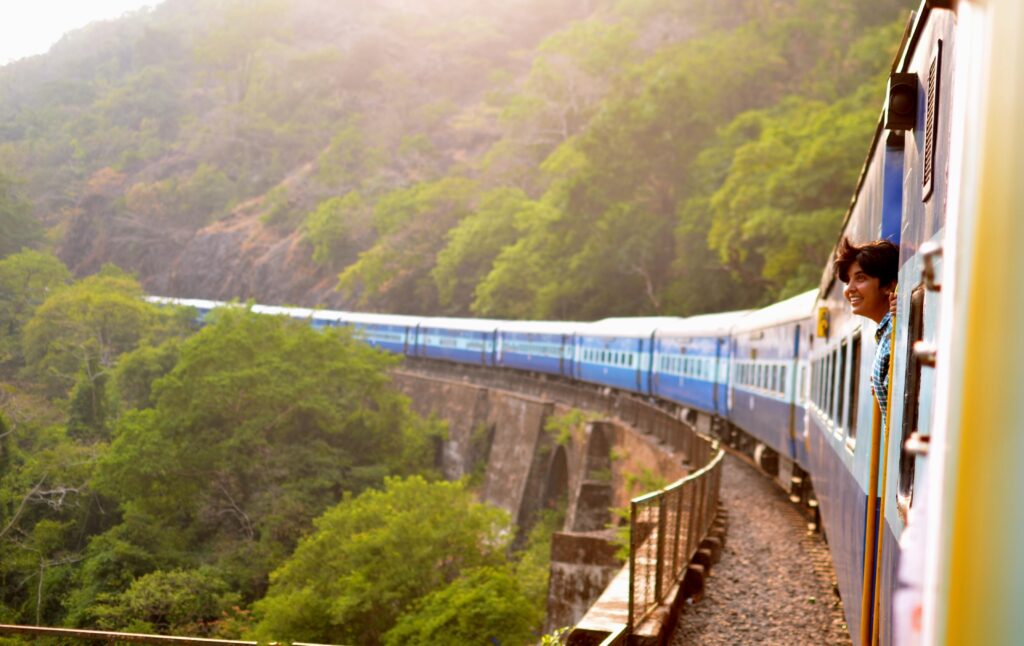 Mobile App that simplifies travelers' transit!
TravEZ is a Mobile App that simplifies travelers' transit through borders while travelling on planes, buses, trains, and other forms of public transportation. It covers pandemic-related closures, testing requirements across the Globe, and available testing/vaccination facilities in and near the transportation hubs such as airports and stations.
Travel requirements are always there
Even though the pandemic world, with all its policies, including PCR tests and vaccination passports, will die out eventually, the rest of the travel requirements will most likely remain the same.
Traveling today is complicated
These days, travelers face difficulties finding travel regulations for certain airlines or particular countries, which makes the whole process less enjoyable and keeps them worried whether or not they did everything required and if they did it right.
We are here to make it easy
TravEZ is a perfect solution for the world wanderers who are looking for convenience and comfort. To simplify the process and save our customers' time, we combined all the essential information about transitioning between the destinations in one App.
Our Mobile App users will no longer have the urge to search for the needed information separately.
Once the traveler chooses one or multiple destinations, we provide all the info and tips they might need, including visa processes (if required), luggage requirements, schedules, time differences, weather conditions, currency rates, Wi-Fi availability, etc.

We pursue creative and innovative solutions to improve the travelling transition experience.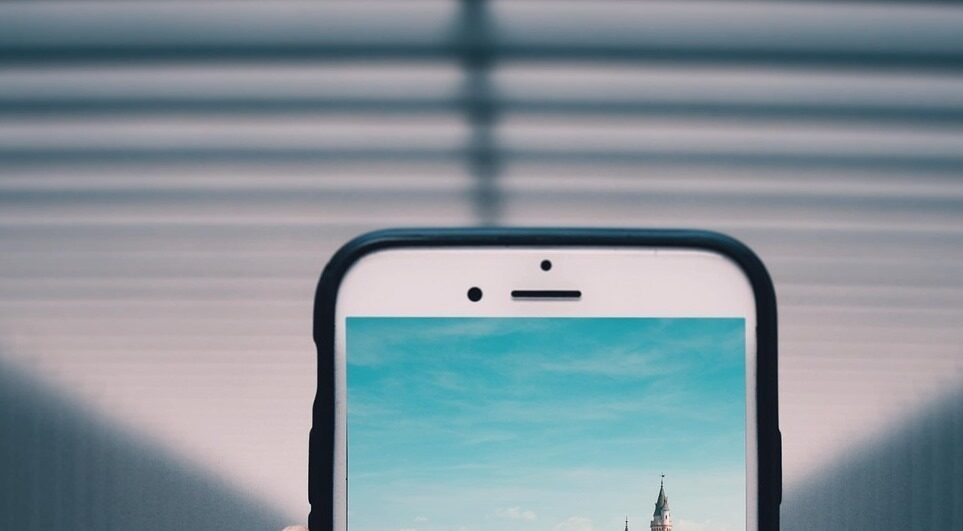 We always maintain the highest standards and demonstrate collegiality and respect in all actions.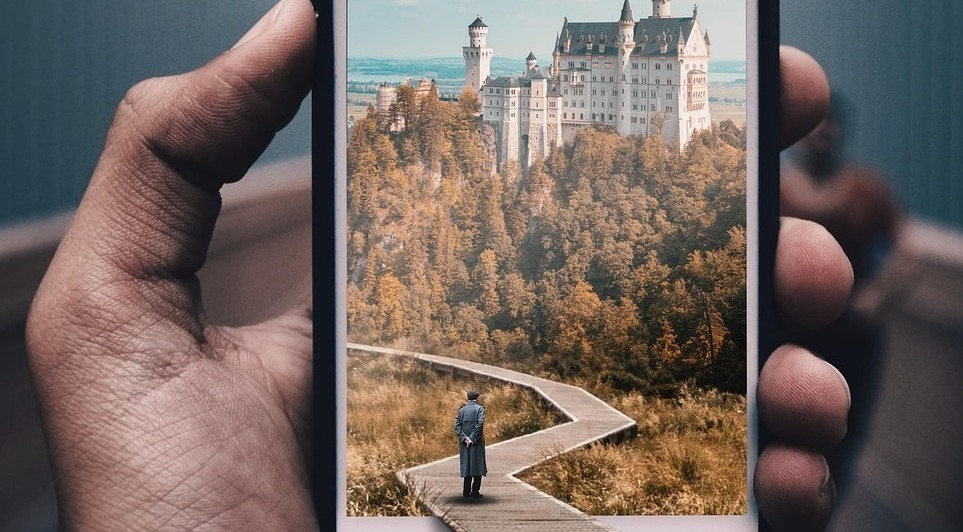 Goals, processes, decisions and outcomes are accessible and measurable, resulting in enhanced performance, trust, and accountability.