TravEZ Founders
We are dedicated professionals with solid problem-solving skills and a passion for travelling and customer service. Our vision is to become a number one Mobile App for travelers by designing and developing travel experiences that make people's lives simple.
Arash YAZDI
Chief Executive Officer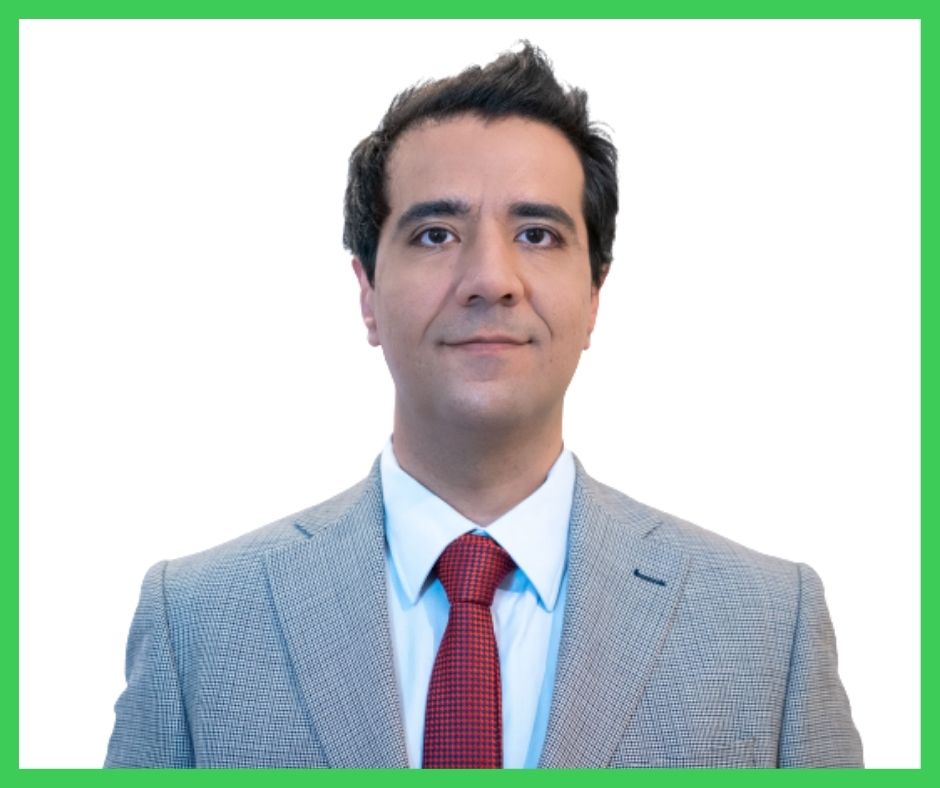 Arash holds a Master's Degree in Architecture and has working experience as a graphic designer. Mr. YAZDI is an action-oriented individual who obtains a sophisticated set of skills, making him a perfect leader and role model. He is a passionate and motivated professional who is always looking for opportunities and unique experiences in the business world.
Abtin YAZDI
Chief Operating Officer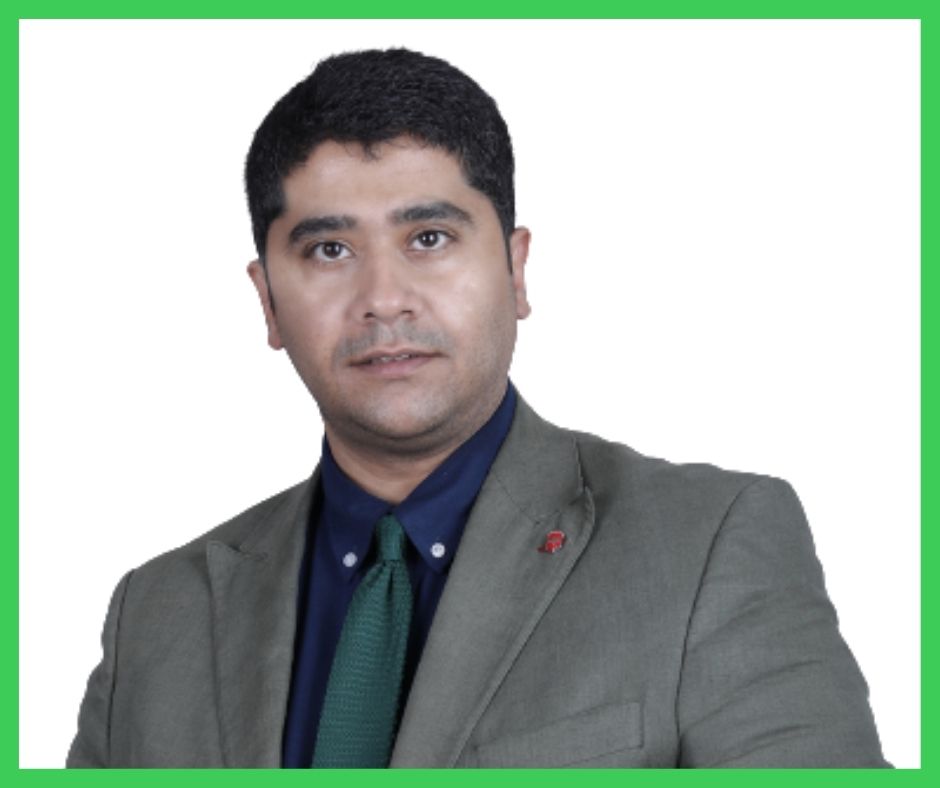 Mr. YAZDI is a performance-driven professional who offers extensive operational skills and the ability to function well under pressure and in a fast-paced business environment. The combination of his qualifications and qualities makes him a perfect team player and fit for the role. Abtin acquires a Bachelor's degree in Civil Engineering and has working experience in the aviation and tourism industries.