Careers
We are inviting professionals to join or creative crew and contribute their talents to our project! See our current job openings and submit your application if you think you are a good fit!
Mobile Application Developer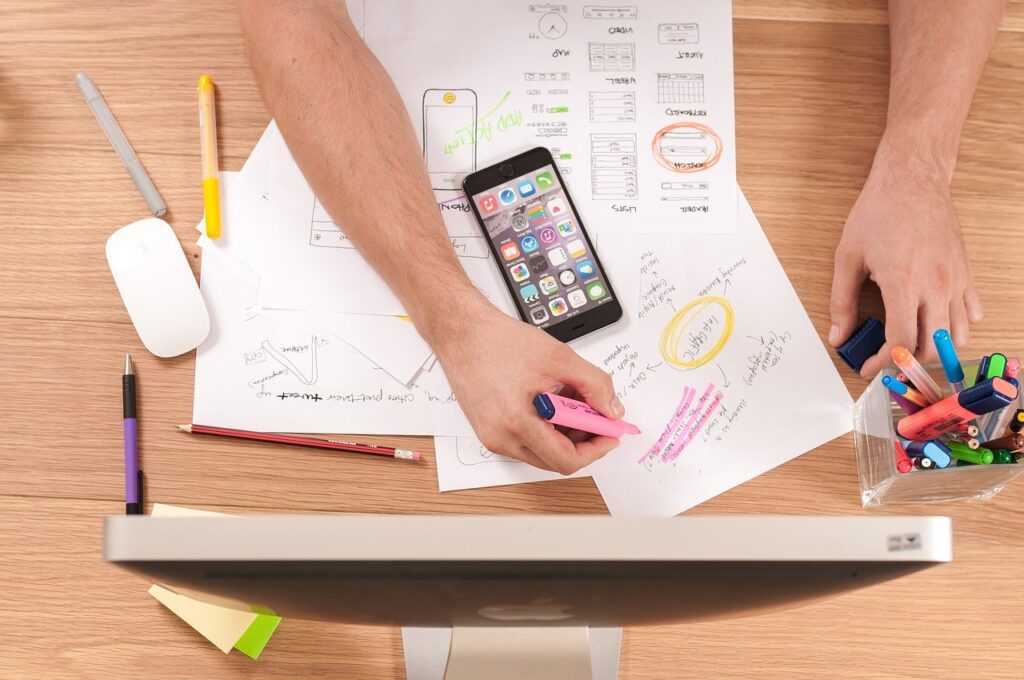 As a Mobile Application Developer you will write, modify, integrate and test the Mobile Application; identify and communicate technical problems, processes and solutions; prepare reports, manuals and other documentation on the status, operation and maintenance of the App; remain up to date with the terminology, concepts and best practices for coding Mobile Apps; work closely with colleagues to constantly innovate App functionality and design.
We expect the right candidate to meet minimum requirements:
·A bachelor's degree in computer science or in another similar discipline
·Experience in Mobile App development, testing and automation
·Commitment to excellence, integrity and high performance standards
Marketing Researcher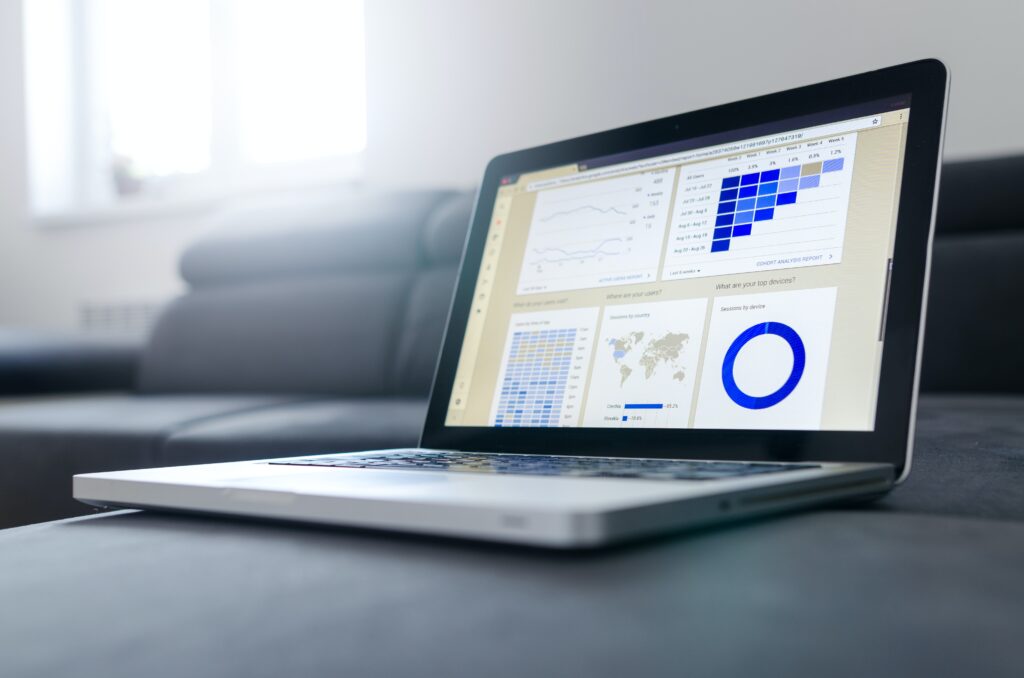 As a Marketing Researcher, you will analyze promotional and marketing campaigns to identify improvements; conduct research on consumers, competitors and the market place to identify trends to optimize marketing strategies for the App; develop, implement and evaluate communications strategies and programs designed to inform clients, employees and the general public of initiatives and policies of the business, prepare reports, research papers, educational texts or articles.
We expect the right candidate to meet minimum requirements:
·A bachelor's degree in economics, commerce, business administration or public administration is required
·Working experience as marketing researcher is preferred
·Excellent communication and analytical skills