About Us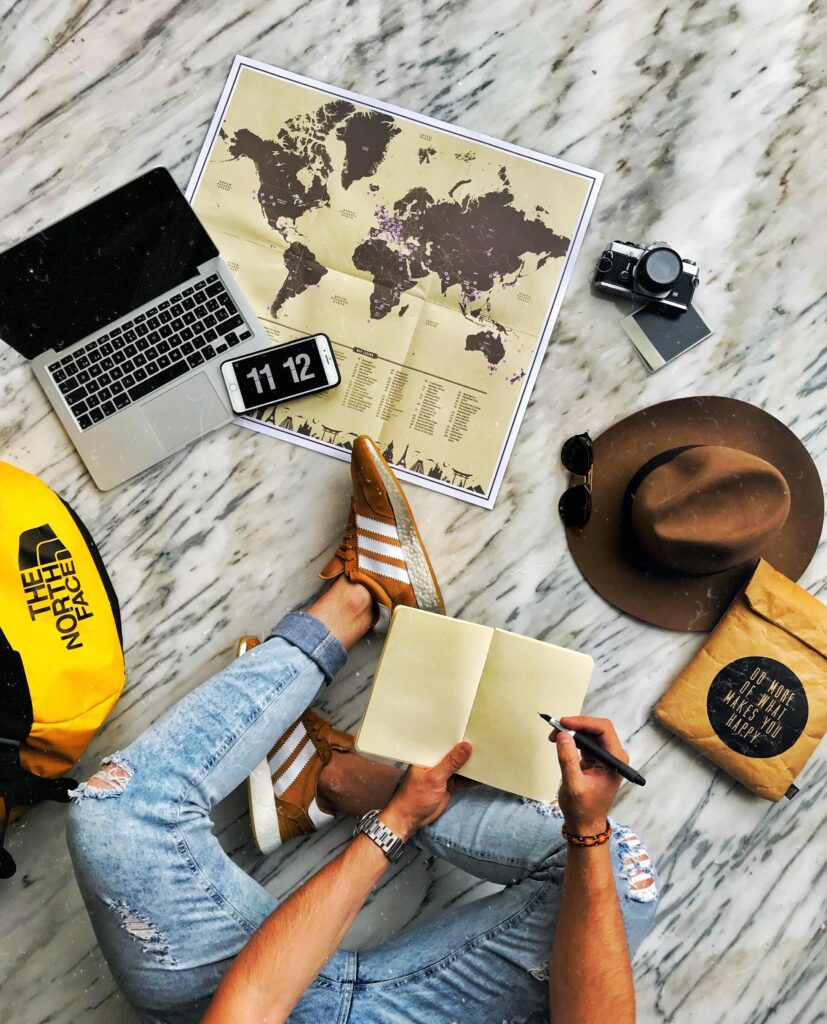 Does travel planning make you anxious?
From people who do not have a choice and often have to travel for business, to those who cannot live without traveling and make a living of it – are all facing some obstacles from time to time that might come up during the journey. The travelers have no other option except searching for the information online, using each source separately, as most countries have their own travel websites, as well as the airlines or any other transit systems.
Online providers aim to ease travel planning and bookings for travelers. The travel e-commerce website provides advice regarding various accommodations, destinations, attractions, and information on accessing them. The main disadvantage is that it is a time-consuming process, and it takes a lot of focus and energy, not to mention conflicting information overlaps. Our App is a perfect solution for those who value convenience, and time management is one of their top criteria while planning a trip.
TravEZ Mission
Our mission is to deliver innovative, research-based interventions and service programs that alter travel patterns to improve the experience of individuals. We help customers understand the various travelling processes and advise them on the best practices to ensure comfort and mindfulness during the trip.
TravEZ App
We are aiming to make our app an irreplaceable app that all travelers will have on their smartphones during their trips. Consolidated worldwide data and real-time analyses, supported by our powerful proprietary AI-based algorithm, will prevent the overlapping sources from providing contradictory information that will cost our users delays, flight cancellations and unneeded stress. Our all-inclusive Application will save time by helping to find the most convenient and affordable ways of transitioning between the places.
It will offer such innovative features as:
• All-encompassing;
• User-friendly design;
• Intuitive interface;
• AI matching technologies;
• AI-powered analytics;
• Concise recommendations and analyses;
• Usage safety instructions, precautions and warnings;
• Regular database updates;
• Internationally accepted standards.